Predator takes its first steps on Earth and the hunt has never been deadlier. In Prey, the newest film in the Predator franchise (produced via Twentieth Century Studios and streaming on Hulu), Native American warrior Naru, living in the Great Plains of the 1700s, is pitted against a foe like no other in order to protect her tribe.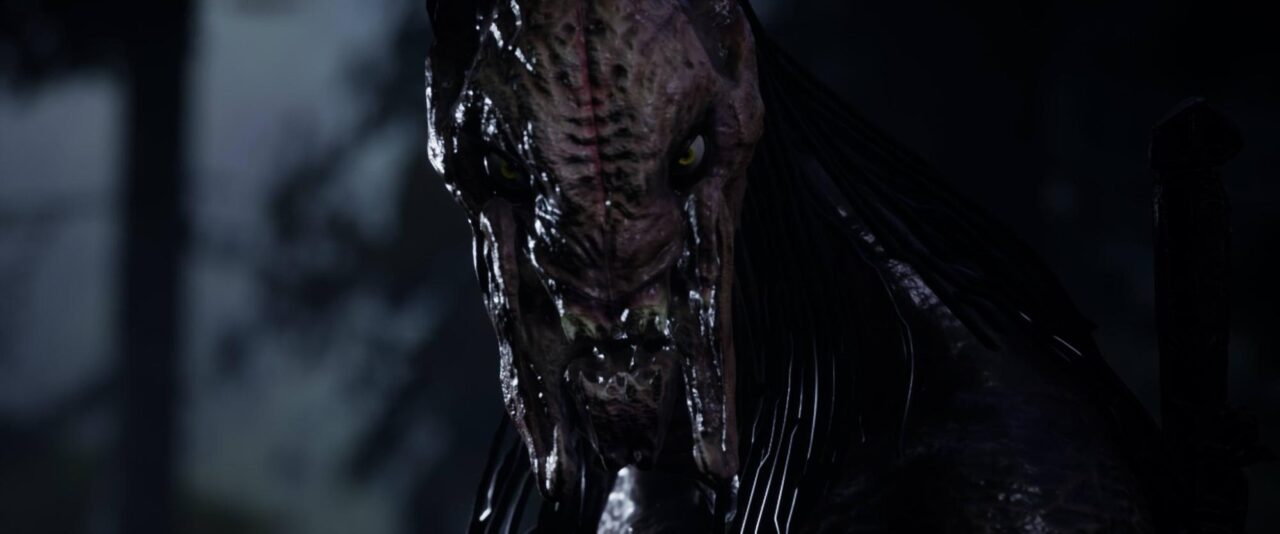 To help pitch and prep the project, Director Dan Trachtenberg worked with The Third Floor to illustrate his vision for the prequel. This included producing an early version of the warriors' first encounter with Predator, built from storyboards, previs and live-directed performance capture generated by the team, to demonstrate the visual look and action style the director had in mind.
"We used pitchvis to highlight Dan's unique vision for the franchise" said Creative Director Josh Wassung, The Third Floor, Los Angeles. "We worked on the movie during the initial COVID shutdowns which was new territory for everyone. Shifting to virtual daily discussions, Dan would talk through his vision as we all doodled on an online whiteboard. He would beat-out what he was hoping to achieve. This resulted in a shot list which we would use to create a set and layout. Then Dan remote-directed the motion capture in my backyard via video chat. We plugged that motion capture into our Unreal engine workflow to create an animated previs of that action. You can see many of these actions and shots that we came up with during this process in the final cut of the movie ."
The process was used as well to depict and establish environments like the burnt-out forest, as well as the look and use of different weapons that could appear. It was also possible for the filmmakers to dial in elements of the art direction like fog and mist and see those enacted in the scene in real time with the ability to enact changes responsively via game engine.
"We leaned on TTF's new pipeline, called Mercury, and its use of Unreal Engine to represent some of the signature environments and effects the filmmakers were going for early on," Wassung continued. "We were able to render grass and forest environments, depict depths of fog and mist and even represent Predator's active camouflage and transparency/cloaking effect. Now in the very early stages, a director and their team can relate a lot of their creative vision and approach to the storytelling or iconic moments that they plan to develop quite comprehensively, which can be helpful for everyone involved."
Other notable sequences that were visualized include the final battle and bear attack. Throughout, TTF worked closely with VFX Supervisor Ryan Cook and other departments, extending visualization of key shots through to postvis. Another visualization method called "gamivis", which utilizes low res characters resembling origami, was used to explore Trachtenberg's ideas for key choreographed moments and crowd pleasing weapons gags that became some of the most memorable moments of the film.
Find Prey streaming on Hulu!