Idris Elba stars in Universal Picture's survival thriller Beast, directed by Baltasar Kormákur. The pulse-bounding movie tells the story of a man and his family as they are stalked by a massive rogue lion intent on the kill.
Previs was used by the filmmakers to visualize the behavior of the lion and to explore ways to stage shots and camera to enhance the storytelling. This process was used in the design of a succession of notable sequences that build up tension and suspense, including the family's introduction to a pride of lions, the attack on the Land Rover, a night-time attack, a fight at an abandoned school and the final confrontation.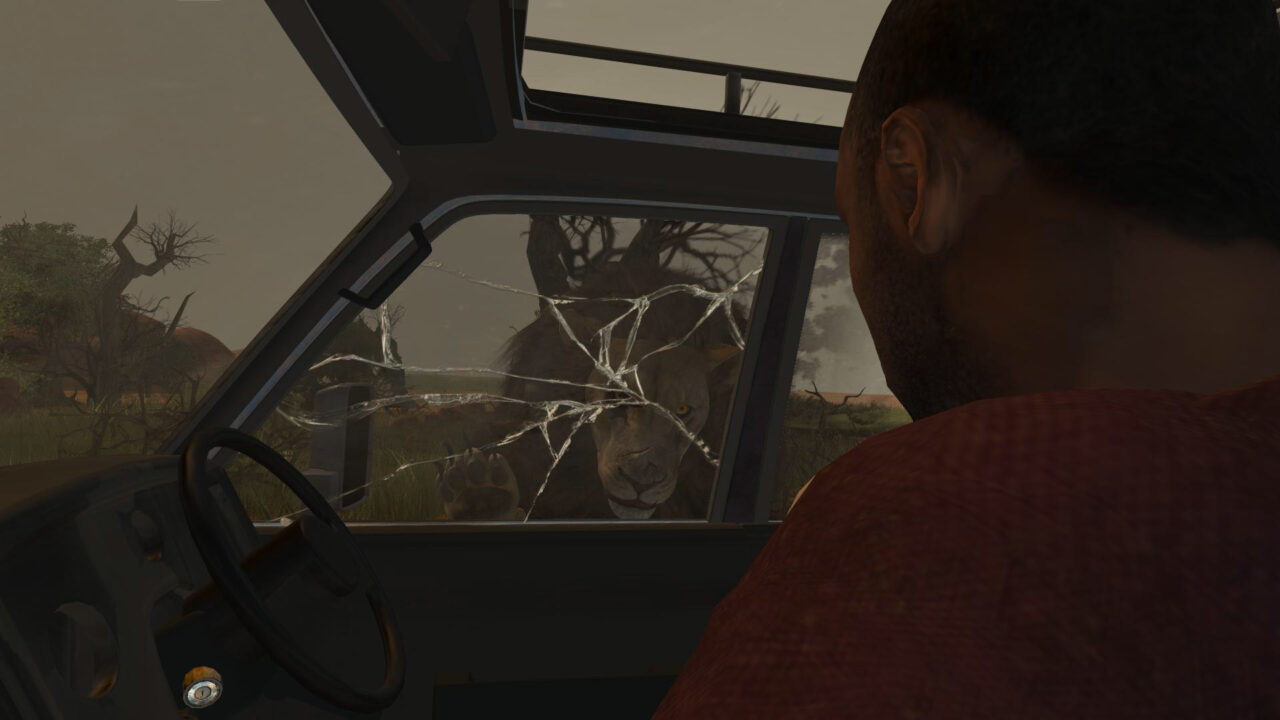 Previs blocking for a shot when blood-hungry 'Beast' traps the main characters in a Safari Jeep, with the camera work also putting the audience into the scene. 
Justin Summers supervised The Third Floor London's team as they worked closely with VFX Supervisors Enrik Pavdeja and Glen Pratt. "We started previs shot creation by referencing the script and several storyboard panels," Summers stated. "From there, we would hone the blocking in greater detail based on notes from the director and VFX Supervisor Enrik Pavdeja."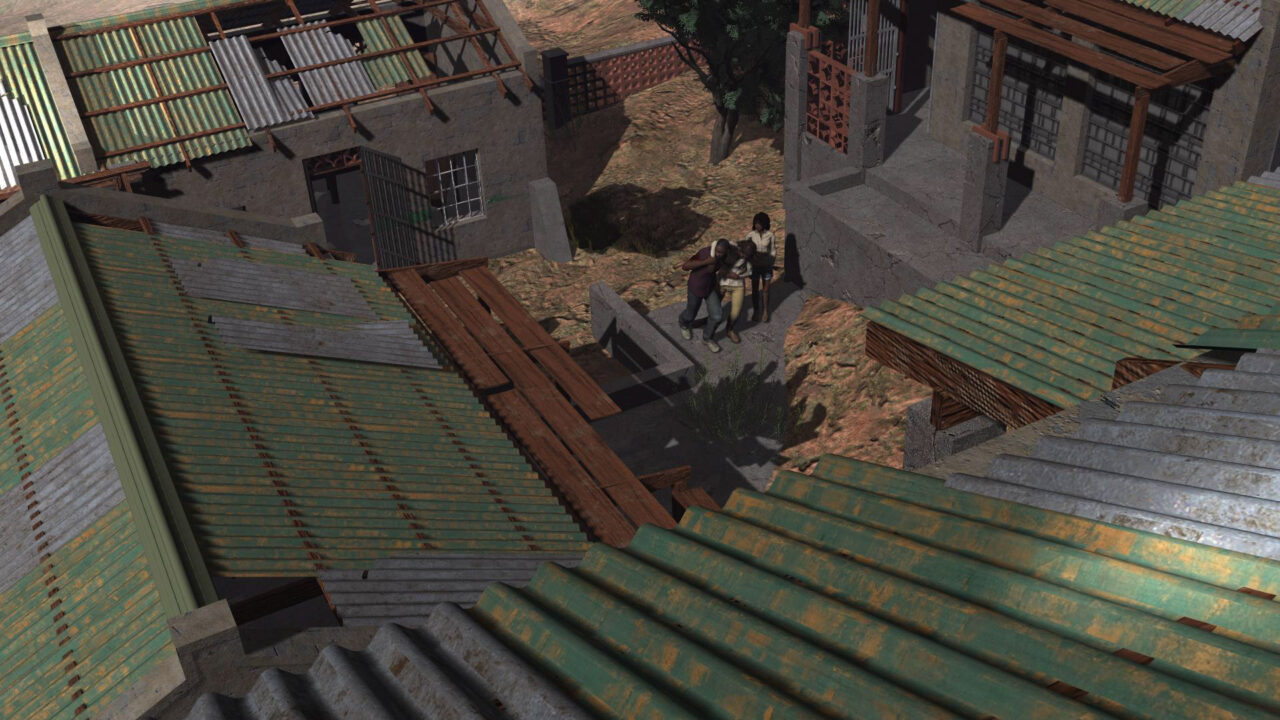 High-angle shot, visualized by the filmmakers using previs, setting up action in an abandoned school, where the characters hide for safety, only to realize it's actually the Beast's lair.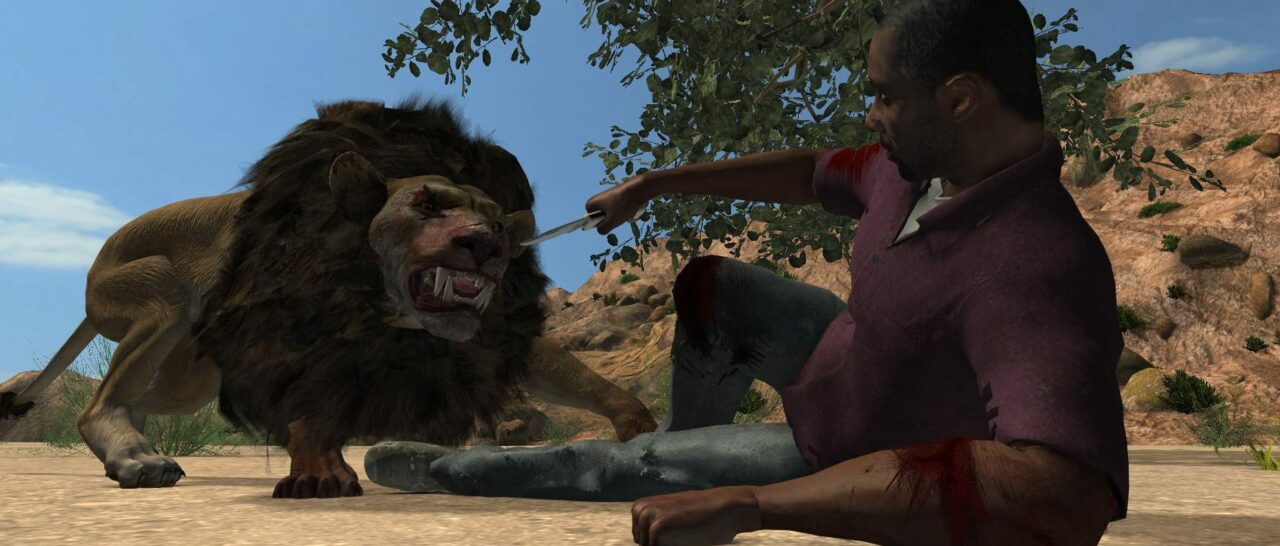 Low-angle POV as Elba's character, Nate, takes on the lion in the closing fight.
Some shots also received a techvis pass to simulate camera moves and define specific on-set requirements before the action was filmed. This included a long "oner" shot in the scene where Nate is stuck under the car, whilst the Beast is trying to attack him. "After shots had been visualized, another key step was to be able to understand what would be needed to actually capture the action as planned," Summers continued. "In techvis, we could bring together information concerning the speed of the creature, angle of the vehicle and speed/ trajectory of the camera that could then be used as the crew filmed.
Catch Beast on Amazon Prime!