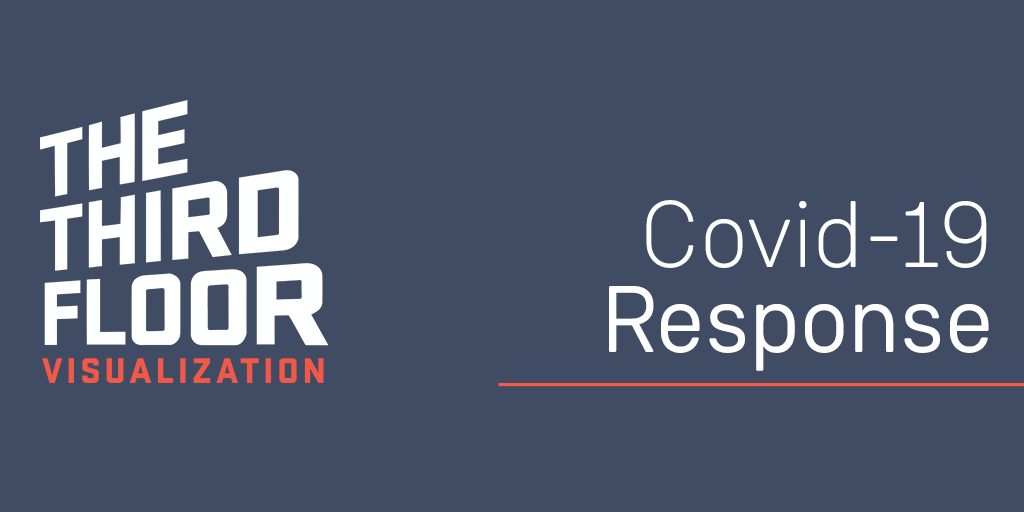 THE THIRD FLOOR is happy to report that all of its employees are safe and working remotely. Our operations in LA, Atlanta, and London are fully operational due to our ability to work in a distributed manner from home.
A special thanks to our IT, production departments and clients for making this technological feat possible.
Please continue to stay safe. TTF is online and ready to support you throughout this difficult time.