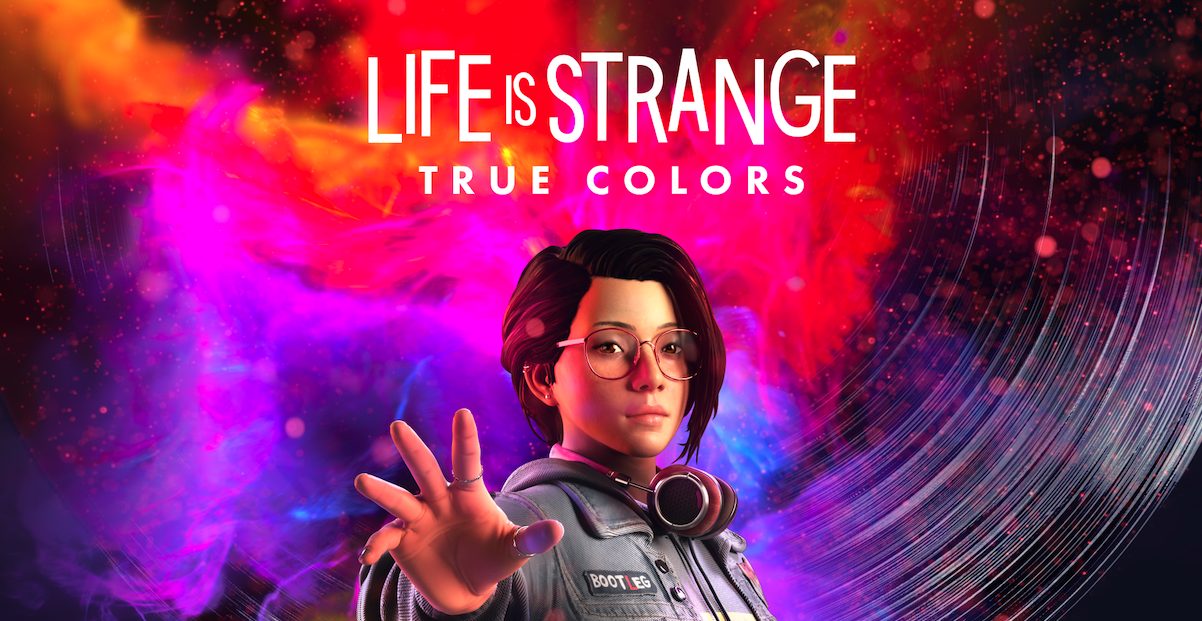 It's big and it's back! The Third Floor is absolutely delighted to have been a part of the creative process for the highly anticipated game, Life Is Strange: True Colors. The Third Floor contributed to the game by providing previs support to the story driving in-game cutscenes.
Our artists provided visualization assistance to the creative vision on 8 key scenes. Our support explored the camera movement and lens choice, the editing rhythm, cinematic storytelling techniques, performance ideas and narrative devices as expressed in the script. These key scenes were crucial moments to the storyline, called 'power moments'.
We hope the audience will enjoy the game as much as we did playing a part in its creation!
Peter McDonald (Supervisor, TTF) –
"I really loved the opportunity to dip my toes into the world of interactive, non-linear storytelling with all of its unexpected gotcha moments and wonderful opportunities to explore character motivations and consequences. Life is Strange: True Colors provided the opportunity to dig deeply into a world of story-telling."
Zak Garriss (Creative Director, Deck Nine Games) –
"Not only am I thankful and proud of the work we've collaborated on for Life is Strange: True Colors, but I also learned a lot from seeing how The Third Floor team can bring an emotional story to life."