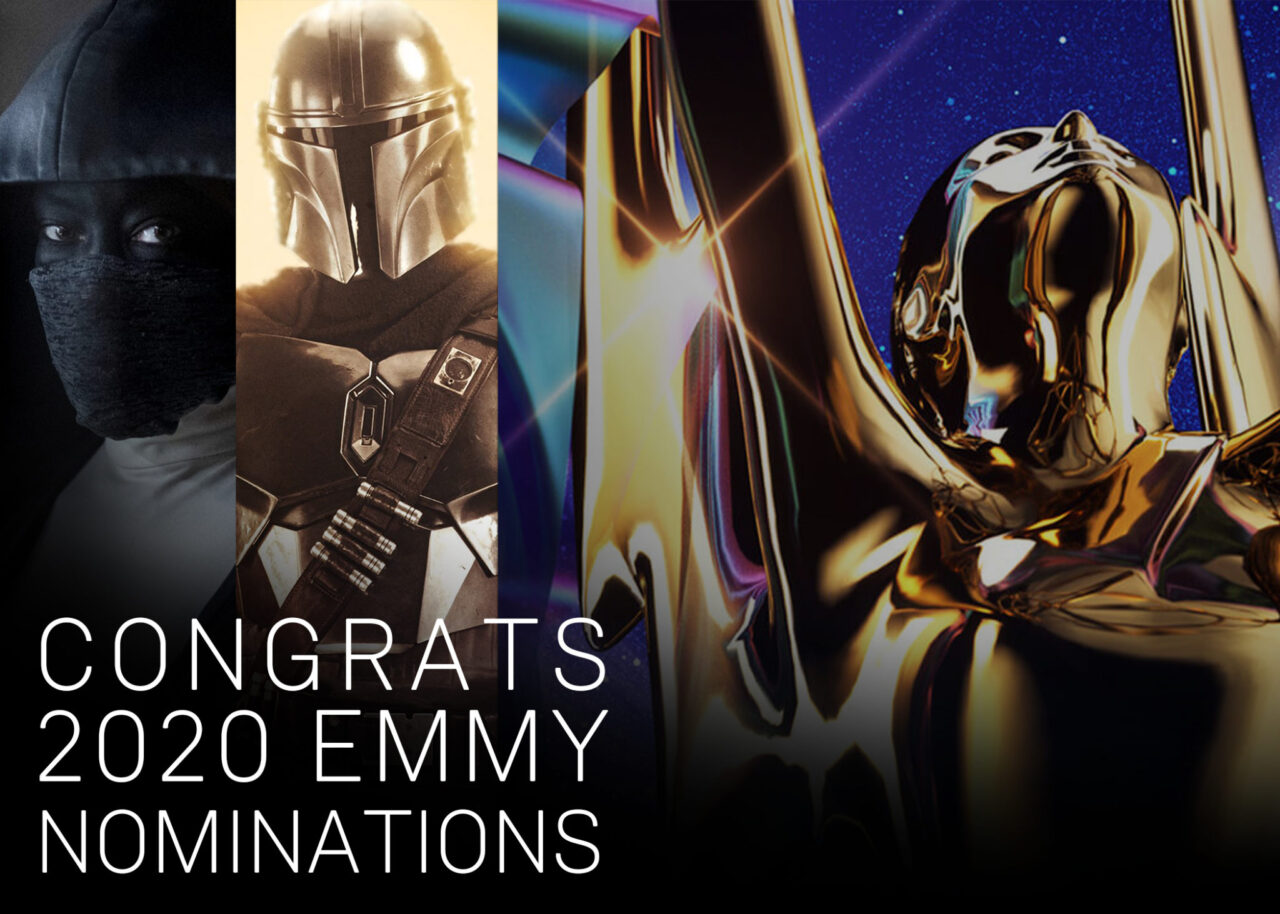 Congratulations to our clients and collaborators on pushing the envelope to create HBO's Watchmen and Disney+'s Mandalorian!
From supporting the storytelling and filming of shots across The Mandalorian Season 1, to helping shape technically challenging scenes in the premiere episode of Watchmen, the entire team at THE THIRD FLOOR is proud to have contributed to these Emmy Award-nominated projects. Once again, congratulations to all those who worked on these innovative and expertly crafted productions!
Follow us on all social media!