Huge congratulations to HBO and the Game of Thrones team for their Emmy Award nomination in Outstanding Special Visual Effects for Season 7, Episode 6 "Beyond the Wall"! From White Walkers to frozen dragons and even a zombie ice bear, the episode had it all, and was supported by THE THIRD FLOOR's contribution in Previs, Techvis and Virtual Production. TTF is honored to have one of our very own Previs Leads, Michelle Blok, among the remarkable nominees.
Further congratulations are in order for the entire Game of Thrones family for their 22 nominations overall, including Outstanding Drama Series and nominations in directing, fantasy/sci-fi costumes, editing, music, stunt coordination, production design, art direction, and set decoration.
THE THIRD FLOOR's Previs, Techvis and Virtual Production teams worked embedded with the show and in tandem across departments, helping plan and inform shot design, set construction, stunts and the filming of principle action and VFX element shoots.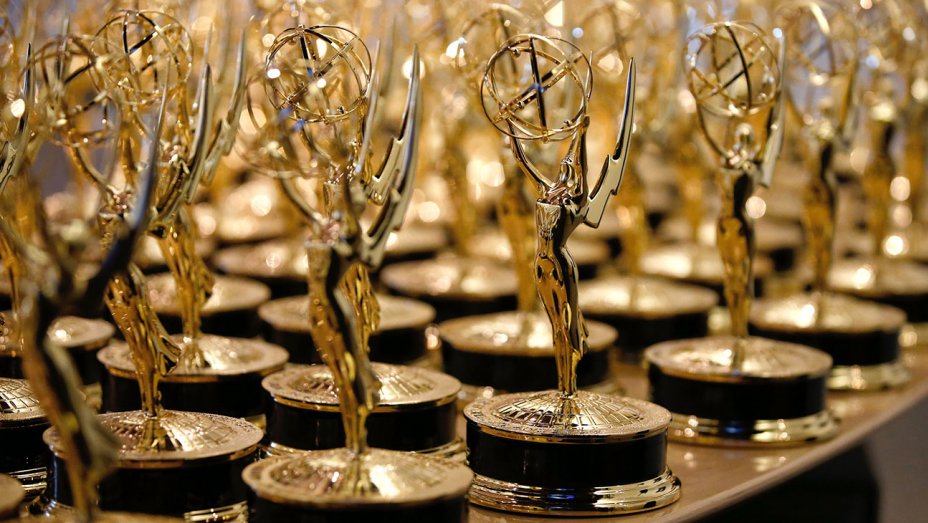 Outstanding Special Visual Effects
Game Of Thrones, "Beyond The Wall"
HBO Entertainment in association with Bighead, Littlehead; 360 Television/Startling Television
Steve Kullback, Lead Visual Effects Producer
Joe Bauer, Lead Visual Effects Supervisor
Adam Chazen, Visual Effects Associate Producer
Michelle Blok, Previs Lead
Sam Conway, Special Effects Supervisor
Ted Rae, Visual Effects Plate Supervisor
David Ramos, Visual Effects Supervisor
Wayne Stables, Lead CG & Animation Supervisor
Derek Spears, Lead CG Supervisor
See the full nominations list HERE
Cheers to all the 2018 Emmy Nominees!